DUKE UNIVERSITY
BIDDLE PLAZA - RENOVATION


DURHAM, NORTH CAROLIN

A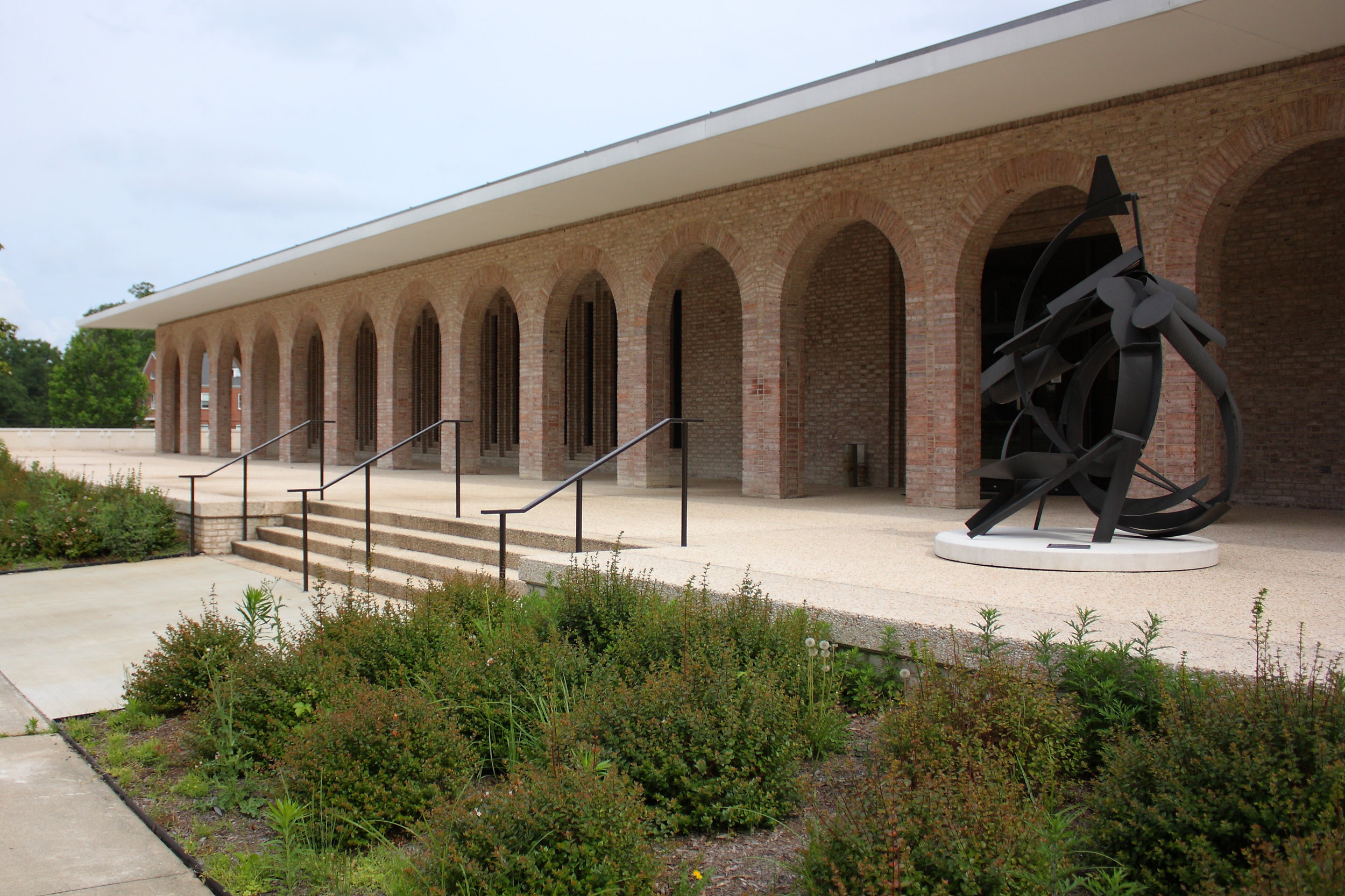 The Biddle Plaza renovation involved the demolition and replacement of a 26,000 square foot concrete plaza paver system including waterproofing, precast concrete planters, and steps. A new poured-in-place concrete paving system was designed and installed over a completely new waterproofing system. The new paving was placed in a thicker section to minimize the curling and was more substantially reinforced at the perimeter to prevent the creep that had contributed to the original systems failure.
The construction occurred during summer break to minimize the impact on school operations, considering the extremely sensitive spaces located below the plaza, which include music studios and displays of historic musical instruments.