Our Story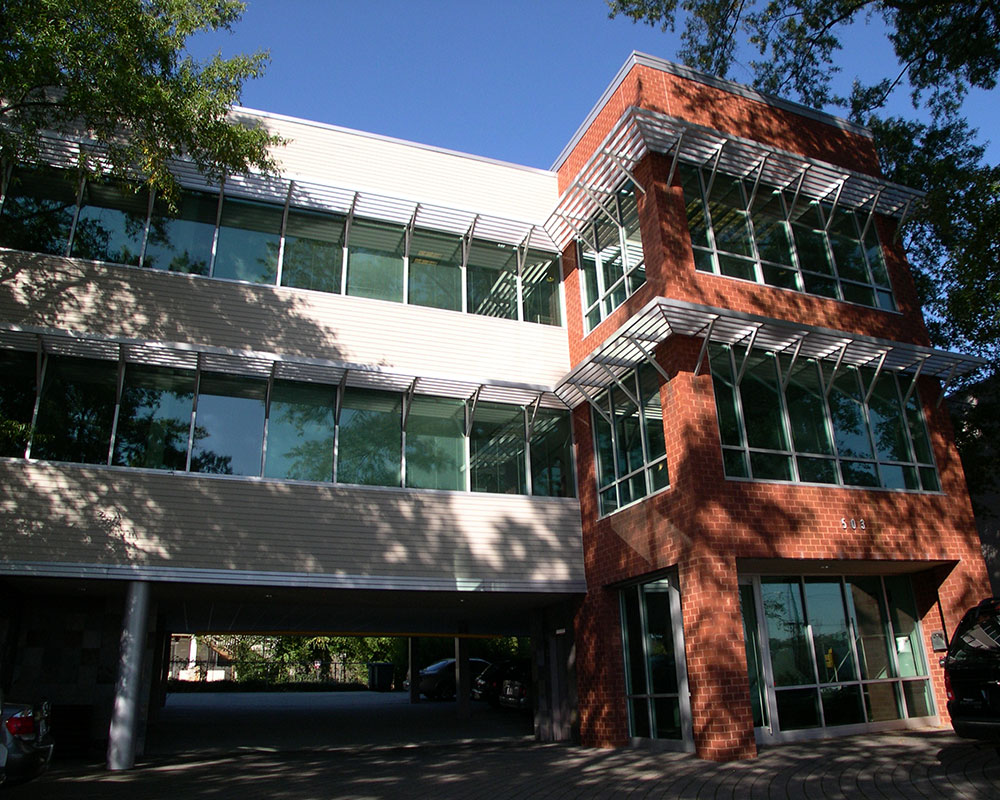 Our firm began as Walter Davis, Architect in 1977. Over the last 46 years, we have become Davis Kane Architects, helmed by Kevin M. Kane, Robert Stevenson, and Jimmy Edwards. Together, we have created an office with a unique combination of construction industry knowledge, community-design-passion, and excellent client services. We have become a trusted design firm in North Carolina with seven architects, five design professionals, two interior designers, and two administrative. Our future is focused on maintaining our relationships as a design family while growing with North Carolina, our community, and our client base. Our Office, designed by Davis Kane Architects, is in the Village District of Raleigh, North Carolina near NC State University, and minutes from the Capital City's downtown.
As the leaders of a team of designers, our consultants rely on us to ask the right questions and provide the correct answers. Therefore, we treat every project as a chance to solve complex design challenges as a holistic team. We easily identify project needs by teaming up with clients, facilities planners, user groups, and state agencies.
At Davis Kane Architects, our reputation is built on being reliable and responsive. We consistently review project goals throughout the process to ensure every project is safe and accessible. With our team of multi-faceted designers, our clients receive careful analysis, thoughtful design, and practical yet innovative construction methods.